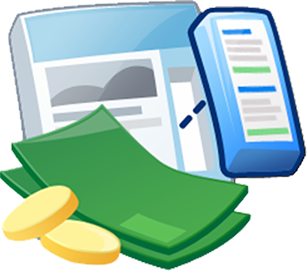 GoogleAdSenseWebsite.com provides informational guides and tutorials for those monetizing their websites with Google AdSense. For beginners, we have step-by-step tutorials that will help you get started with AdSense quickly and easily.
We also offer custom Google AdSense development and consulting. If you are looking for an experienced AdSense publisher to review and improve your AdSense websites, fill-out the AdSense service request form here.
Are you having trouble getting started with Google AdSense? Perhaps you have a design issue or need to know how to hide your Google Ads on mobile. We provide FREE Google AdSense support via email. All you need to do is fill-out the AdSense support request form here. We will review your request and respond within 24 – 48 hours during normal business hours.