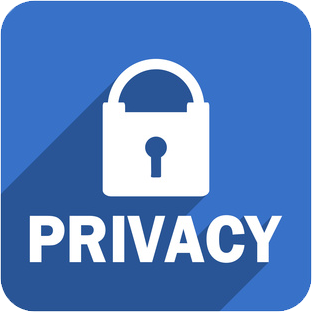 We do not actively collect any personal information from this website. Only information for analytics and advertising is gathered, consisting primarily of geographical data. We have contact and service request forms on our website. Information submitted via these forms is entirely voluntary and at our user's discretion. Statistical information is collected when people visit the website. This information is collected in our webserver logs and also Google Analytics.
Our website is continuously scanned in real-time for security holes and known vulnerabilities in order to make your visit to our site as safe as possible. In addition to our real-time security scanner, we have also enabled CloudFlare™ on this website to further improve our security and performance.
Third Party Disclosure
We do not sell, trade, or otherwise transfer to outside parties your personally identifiable information. However, non-personally identifiable visitor information may be shared with other parties for marketing and/or advertising.
Third Party Links
Occasionally, at our discretion, we may include or offer third party products or services on our website. These third party sites have separate and independent privacy policies. We therefore have no responsibility or liability for the content and activities of these linked sites.
Google
This site is not owned or operated by Google Inc. The GoogleAdSenseWebsite.com website offers informational guides and tutorials for the Google AdSense service offered by Google Inc. We use Google AdSense Advertising to help with the server costs and the maintenance of this website. Google, as a third party vendor, uses cookies to serve ads on our site. Google's use of the DART cookie enables it to serve ads to our users based on their visit to our site and other sites on the Internet. Users may control the information that Google uses to show you ads by visiting the Google Ad Settings page.